Present Open Positions
It seems like there are no open vacancies for your country.
If you are still interested, then please drop us a self-initiative application.
Self Initiative Applications
What Our Employees Say About Us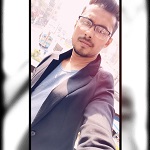 Atriyo Ghosh
It's very hard these days to find a company that offers career as well as financial growth with great work-life balance but EinzigTech does offer both. EinzigTech is one of those few companies that treats its employees like family and actually supports them to succeed in life. I do feel lucky to be a part of this family.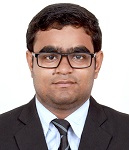 Debasish Nandi
The working environment and culture are very good. Work-life balance is good. Teammates and seniors are very supportive. I have got lots of opportunities to learn new technologies and challenging projects to work on. Great experience working with EinzigTech e.U.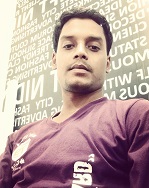 Bappa Dey
Good work environment culture having supportive team and management. Great way to enhance career growth learning new technologies with lots of new opportunities.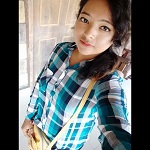 Aindree Ghosh
The most important things that one can ask for from a company are appreciation for you hard work,a friendly environment,good work-life balance and a great career ahead which would also enhance your knowledge. EinzigTech provides all of them ...very happy to be a part of EinzigTech family.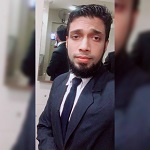 Allama Iqbal Khan
The job is quite interesting and I have learnt lot of new things and I got a chance to wear multiple hats and that helped me get a taste of different roles within the same group.